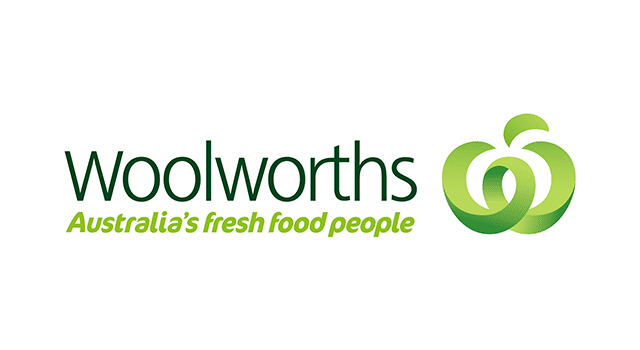 WOW -9.57%: Woolies has come out with a disappointing trading update this morning that is weighing on shares across the three major supermarket exposed stocks on the ASX.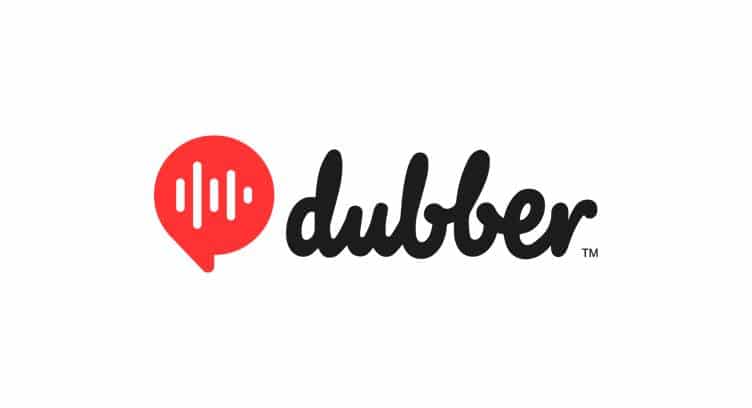 DUB -0.31%: Has announced an agreement with Optus to become natively integrated across the groups mobile network.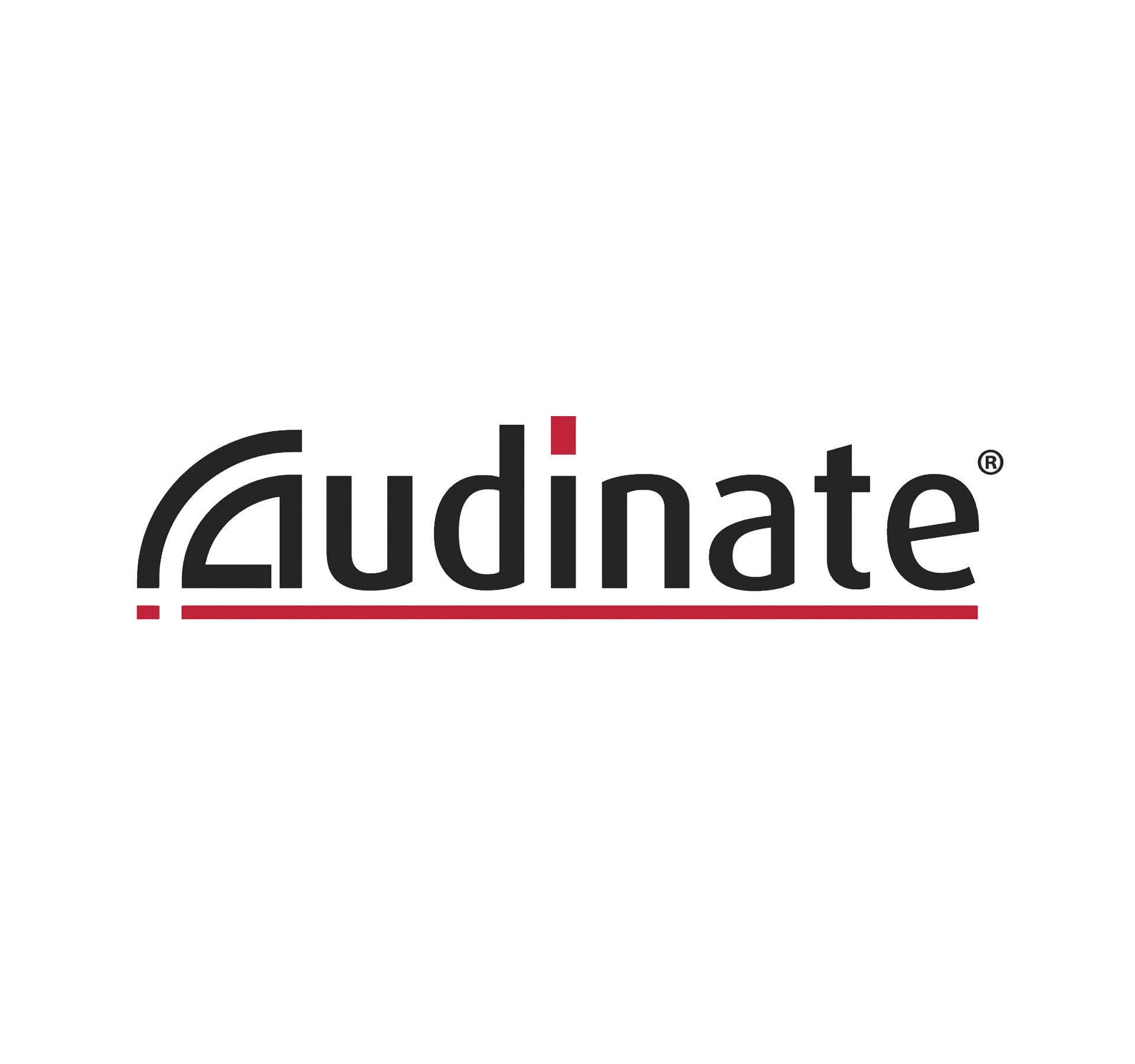 AD8 -6.21%: the audio-visual technology business struggled today after announcing a small bolt on acquisition of Belgium based video technology business Silex Insight. The acquisition will cost just $US6.5m upfront with another $US1.5m earn out tied to increased revenues in the business over the twelve months after completion.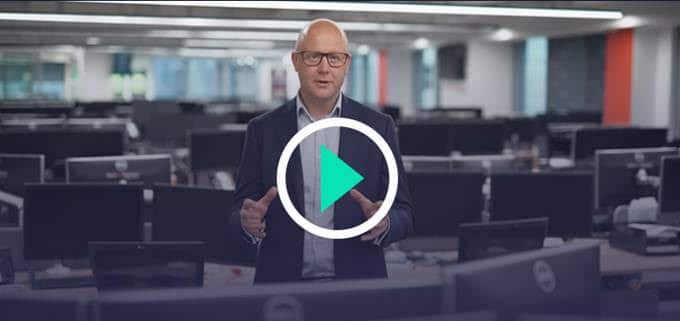 In this weeks Market Matters Video Update, James & Harry cover portfolio performance for the month of November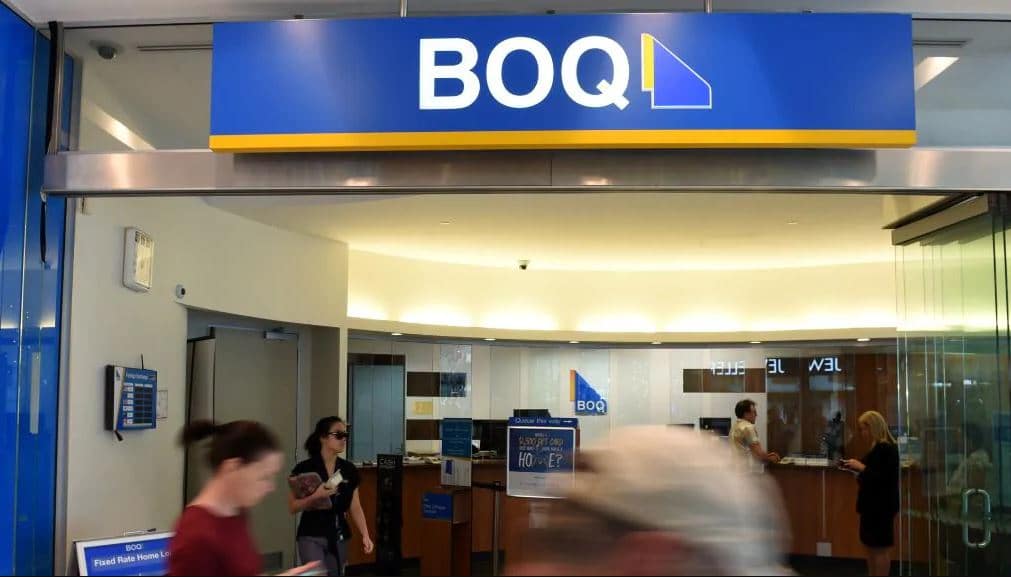 The BOQ surged over 4% yesterday following a positive trading update at their AGM.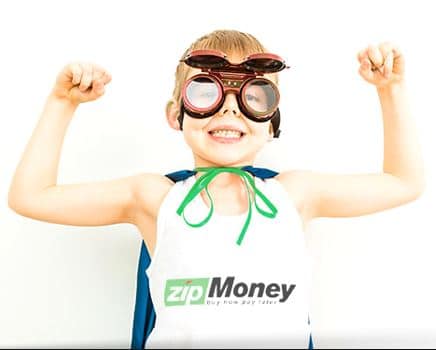 Z1P +9.91%: November update from the BNPL company was strong helping recover some of the selling seen in the past few weeks. Total Transactions in the month topped $900m, 52% above the same period last year and is now annualizing over $10b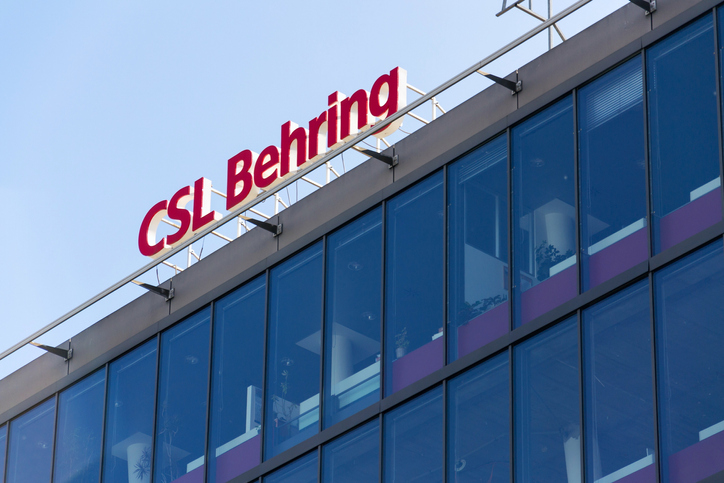 CSL -2.5%: News overnight that CSL is apparently in talks to buy Swiss-based drug maker Vifor Pharma saw shares lower today.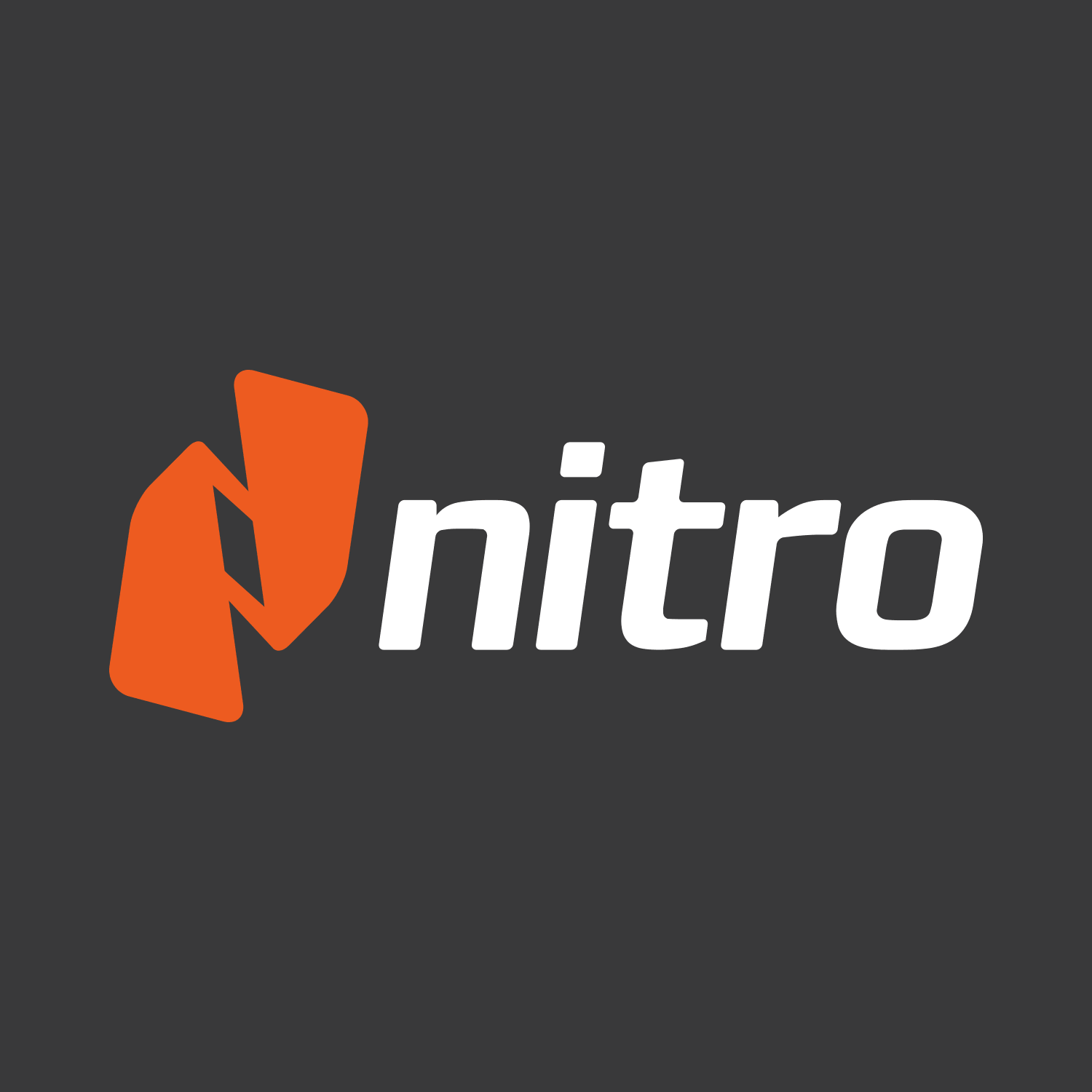 NTO -9.52%: tough day for the e-signature software business after competitor DocuSign (DOCU US) missed forecasts and was smashed aftermarket. The US based DocuSign gave 4th quarter revenue guidance of $US 557-563m, around 2.5% below consensus.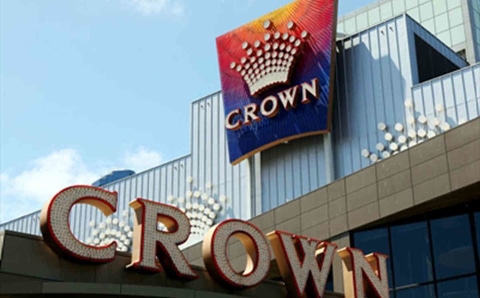 CWN +0.73%: Reports this morning that Star Entertainment (SGR) were back looking at Crown saw the stock marginally higher today.