NTO -9.52%: tough day for the e-signature software business after competitor DocuSign (DOCU US) missed forecasts and was smashed aftermarket.
Read More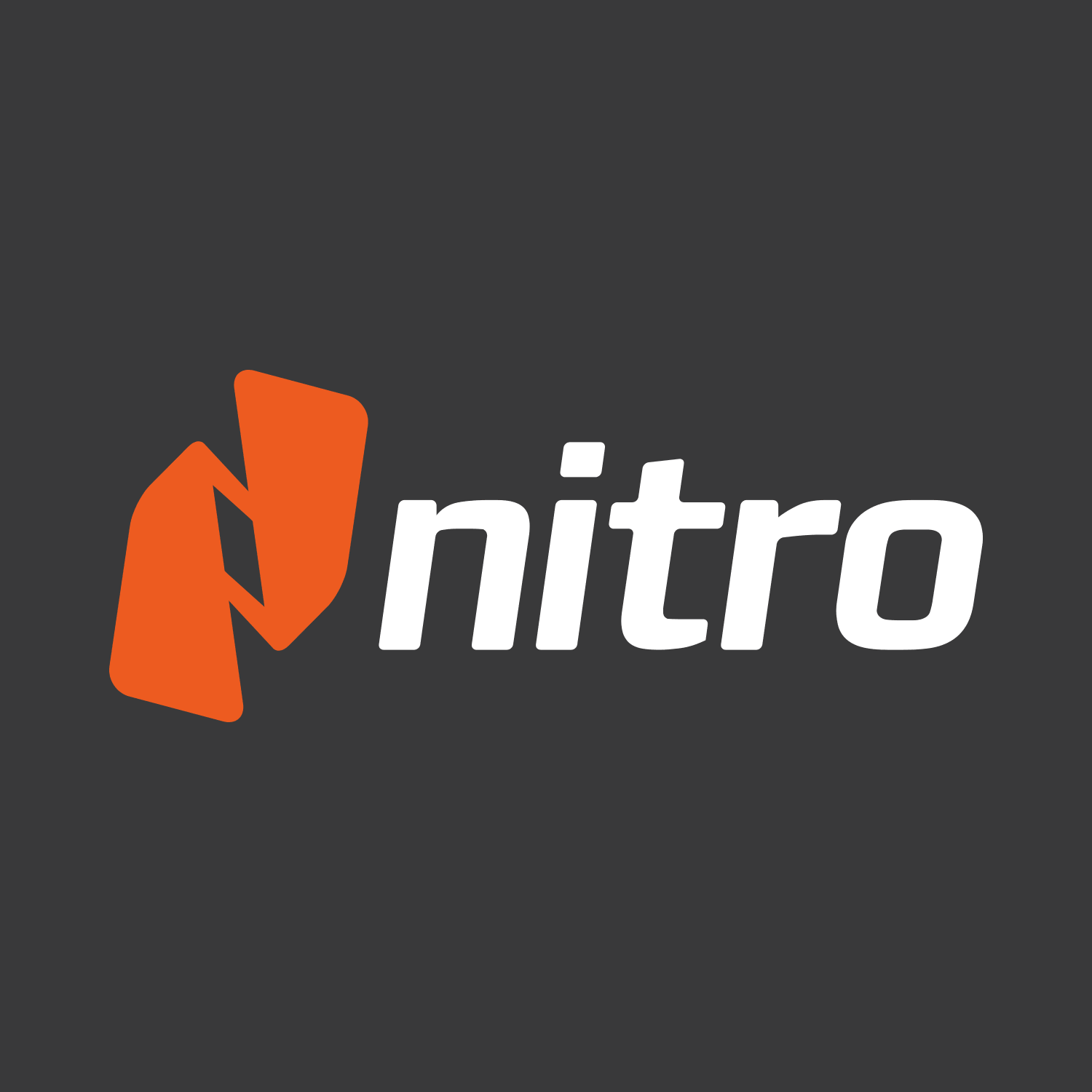 NTO -2.81%: returned to trading today after successfully completing a capital raise to fund an acquisition.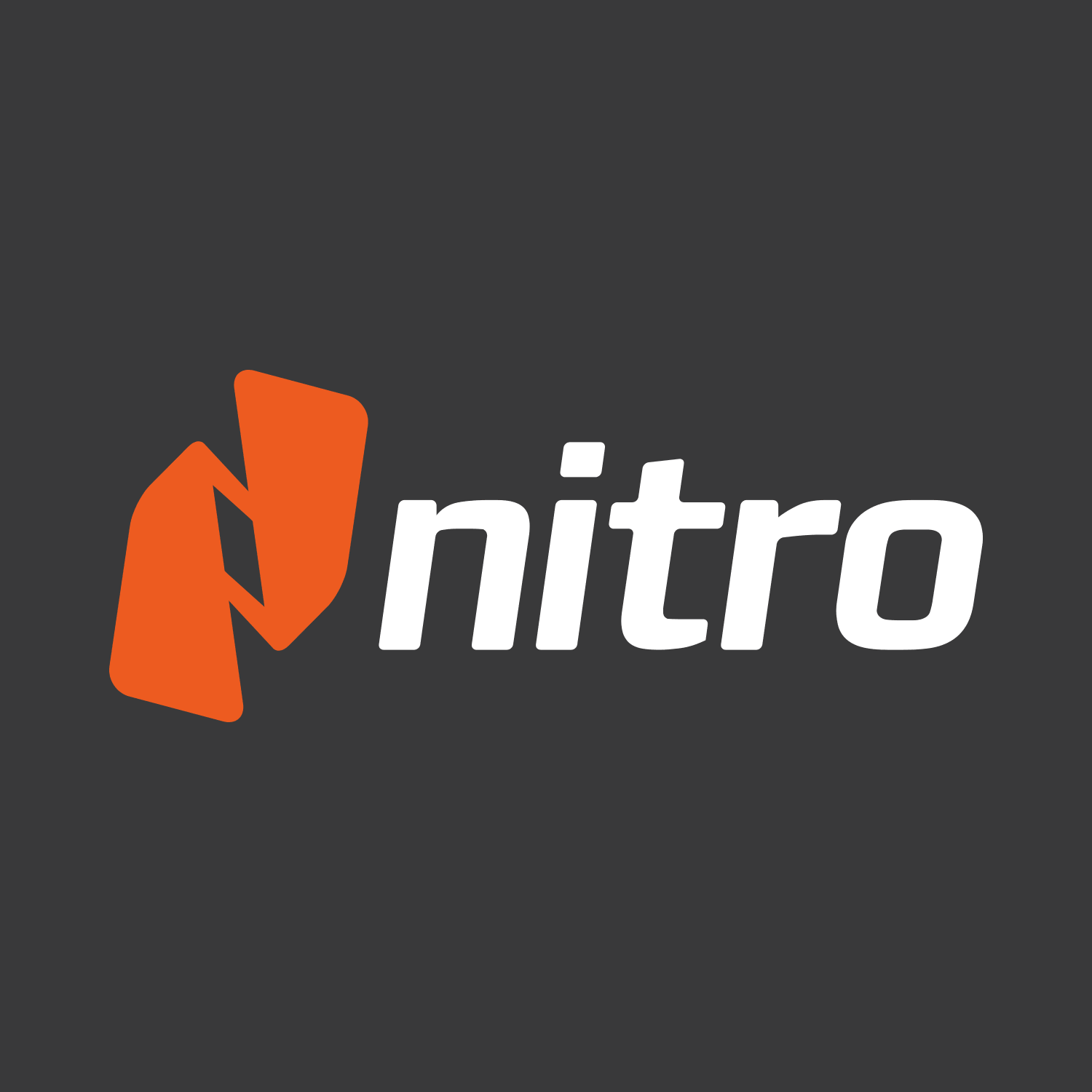 NTO -5.22%: hard to really fault the 2nd quarter of Nitro with the tumble today largely attributed to the tech weakness.