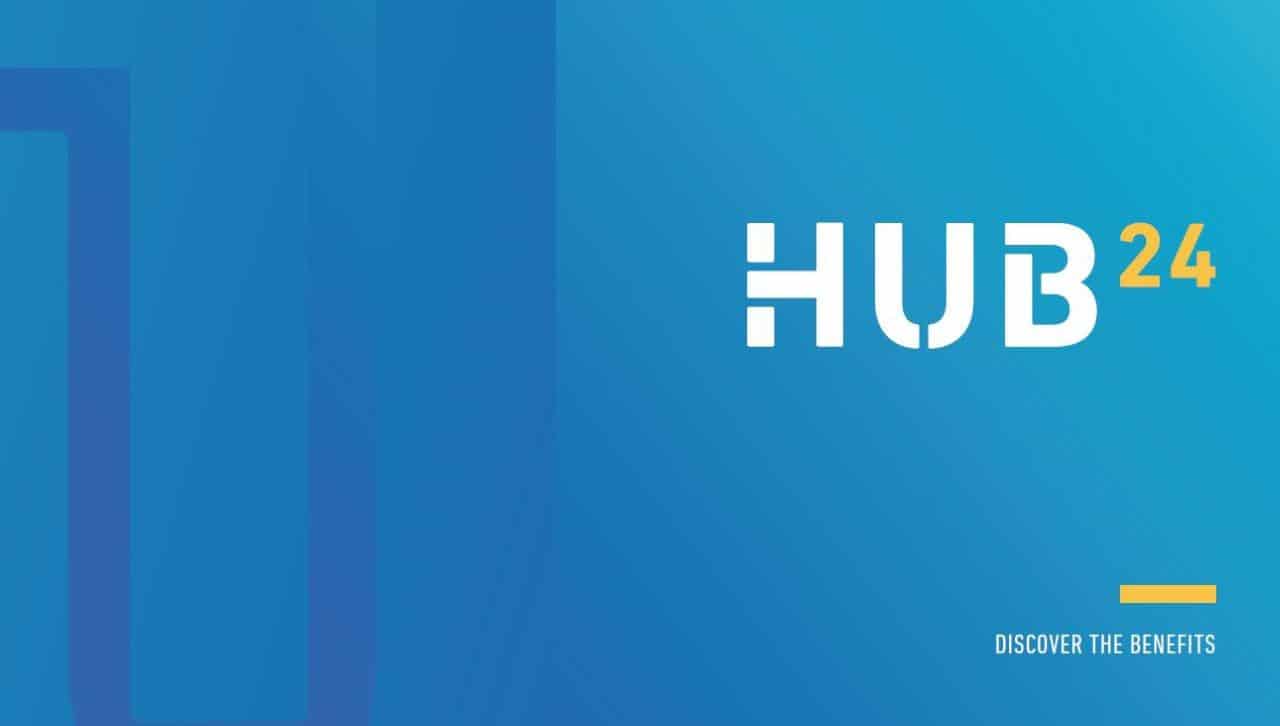 HUB +2.12%: Some good news on a tough day for stocks with investment platform HUB 24 announcing a very strong quarterly Funds Under Administration (FUA) update with a another record period of flows.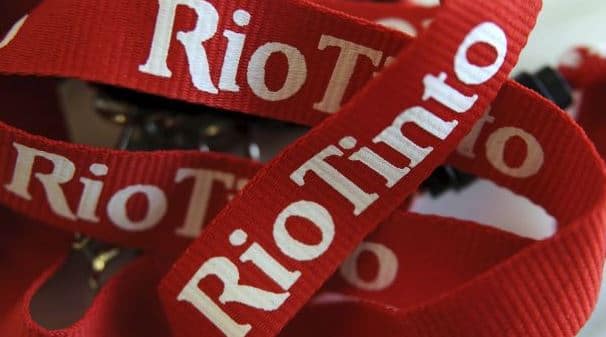 RIO -0.35%: out with their December Quarter and full year production numbers today which managed to largely meet expectations, if not on the weak side. Iron ore production fell 3% in the year, in line with expectations but it did include a larger portion of lower grade product.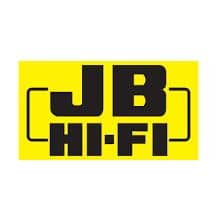 JBH +6.86%: a strong day out for the retailer today with 2Q sales figures coming in better than feared. JB Hi-Fi said that sales for their Australian business was up 1.2% on the 2nd quarter of last year.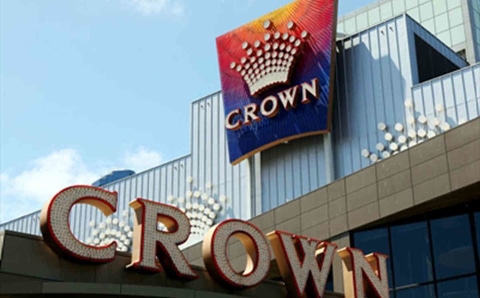 CWN +8.77%: the casino operator received an improved bid from US Private Equity group Blackstone today, a ~5% improvement on the initial offer back in November. The new bid comes after months of discussions and a peak behind the curtains of Crown.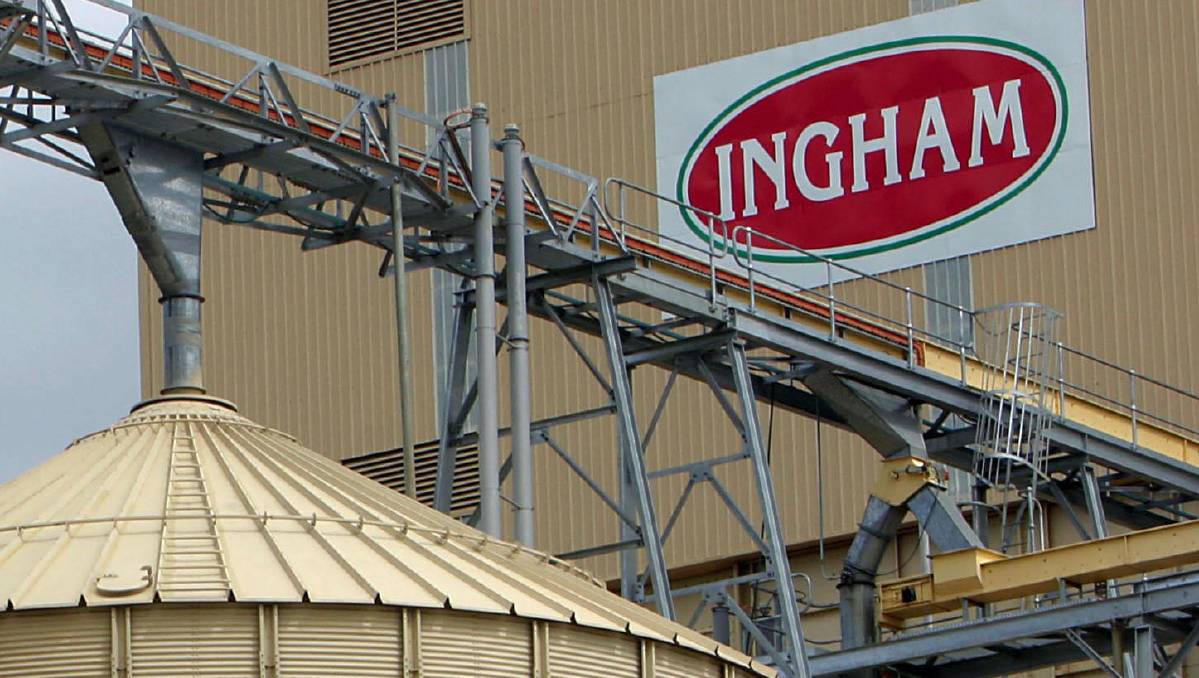 ING -5.95%: The Chicken producer was out today with an update on the impacts of Omicron on their operations and while it's premature to draw any conclusions on the overall financial hit, we suspect there are many businesses across the country experiencing similar issues.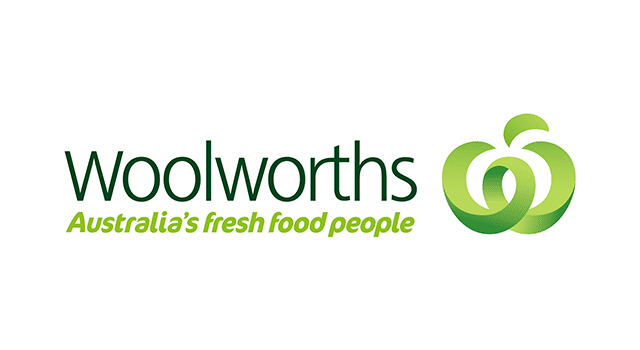 WOW -9.57%: Woolies has come out with a disappointing trading update this morning that is weighing on shares across the three major supermarket exposed stocks on the ASX.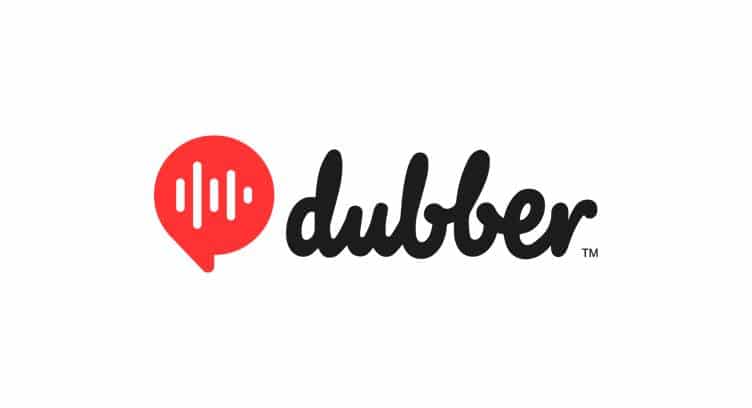 DUB -0.31%: Has announced an agreement with Optus to become natively integrated across the groups mobile network.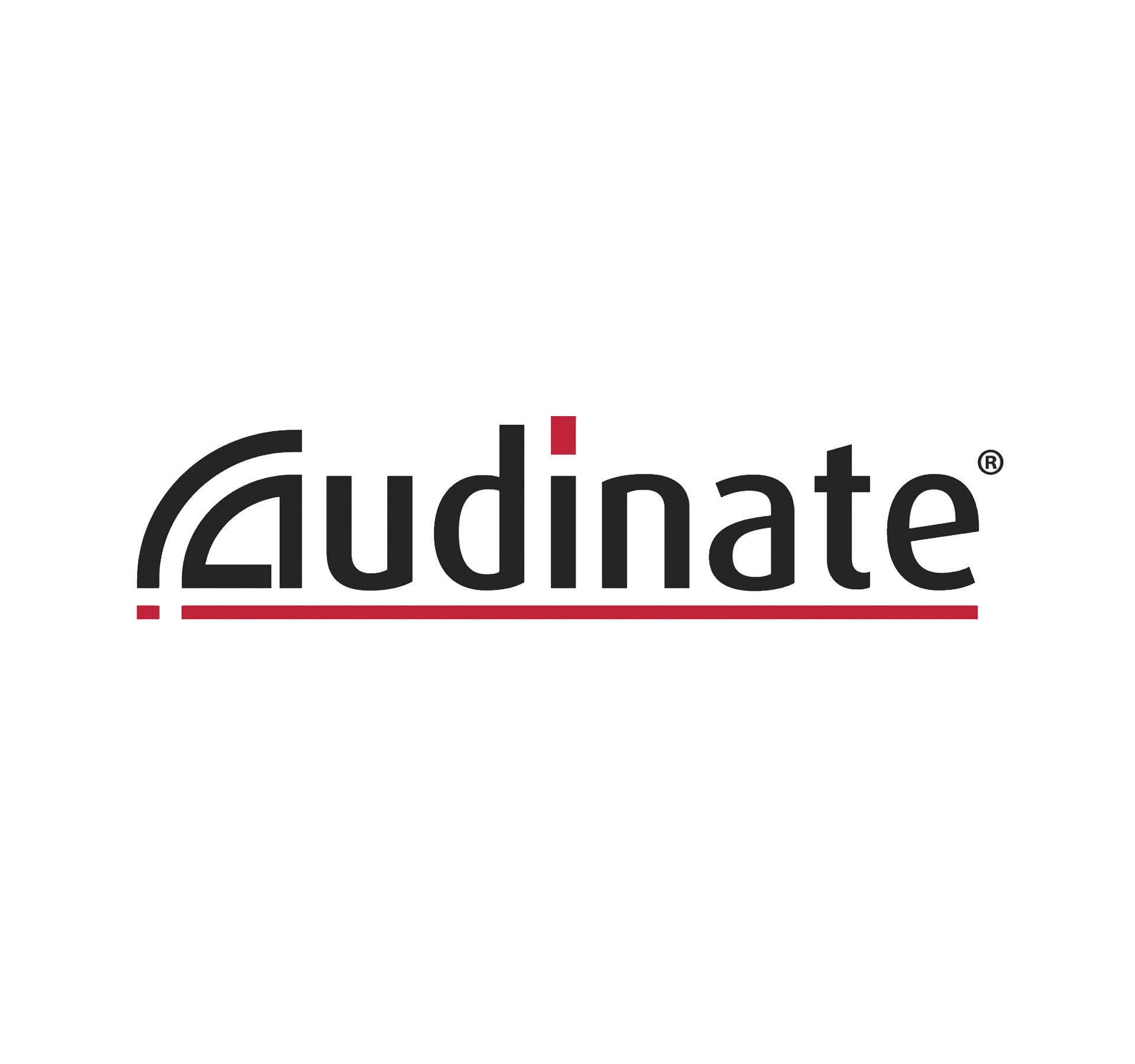 AD8 -6.21%: the audio-visual technology business struggled today after announcing a small bolt on acquisition of Belgium based video technology business Silex Insight. The acquisition will cost just $US6.5m upfront with another $US1.5m earn out tied to increased revenues in the business over the twelve months after completion.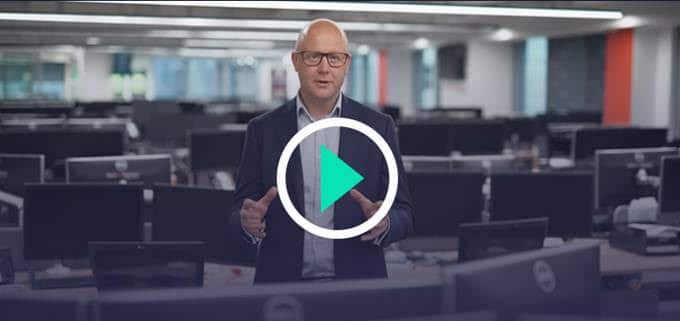 In this weeks Market Matters Video Update, James & Harry cover portfolio performance for the month of November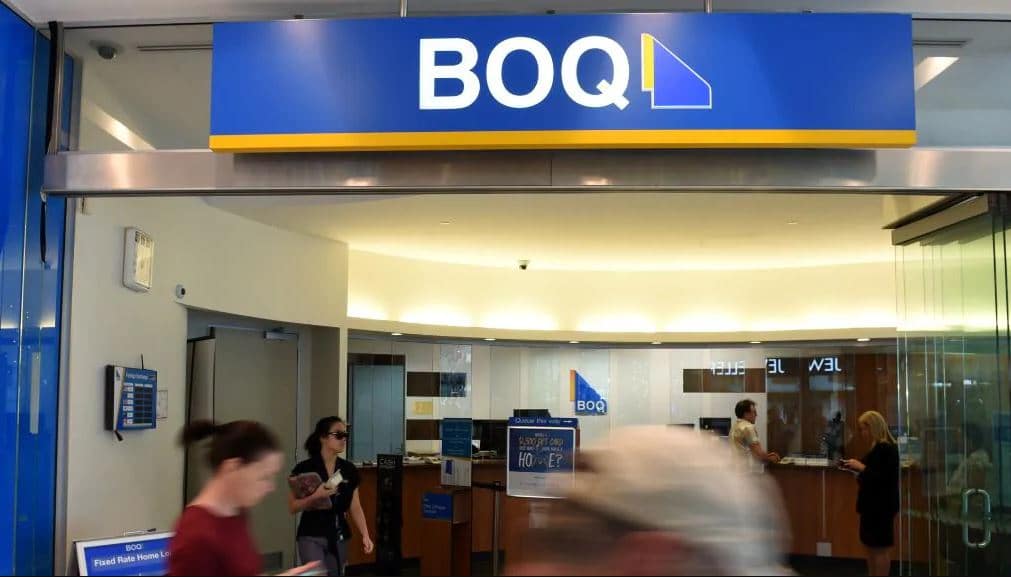 The BOQ surged over 4% yesterday following a positive trading update at their AGM.