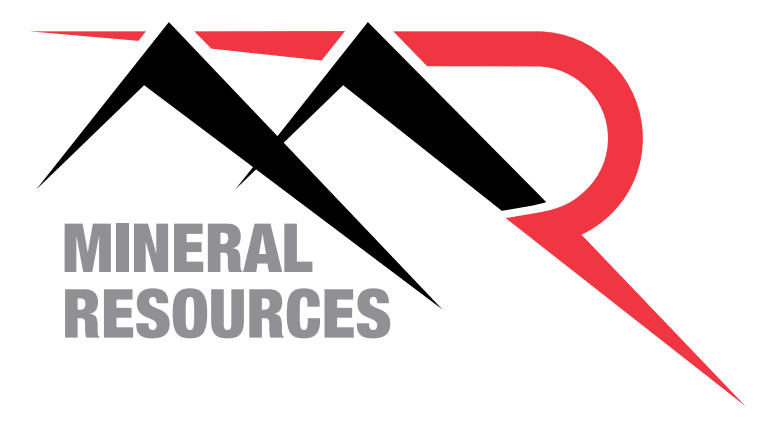 MIN +5.69%: following the surge in demand for lithium, Mineral Resources has announced it will accelerate its growth plans for both the Wodgina and Mt Marion assets. At Wodgina, they're expecting first production from Train 1 to hit in May, and has now accelerated the resumption of production at Train 2 for first production in July.

PDL +18.08%: the fund manager received a takeover bid from competitor Perpetual (PPT) which sent the stock surging today. Perpetual's non-binding indicative bid offered 1 PPT share for every 7.5 PDL, as well as $1.67/share in cash.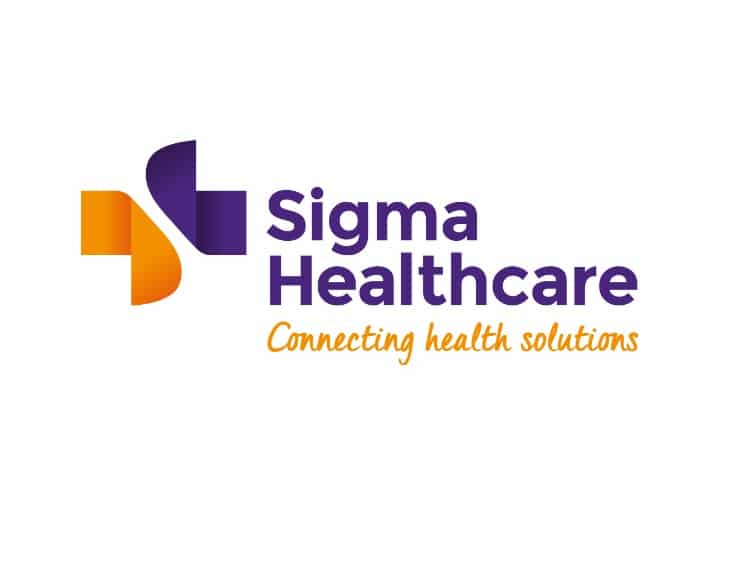 SIG +1.92%: Sigma is a chemist retailer operating under brands like Amcal and they also have a large wholesale business, although smaller than it once was after losing the contract to supply Chemist Warehouse a few years ago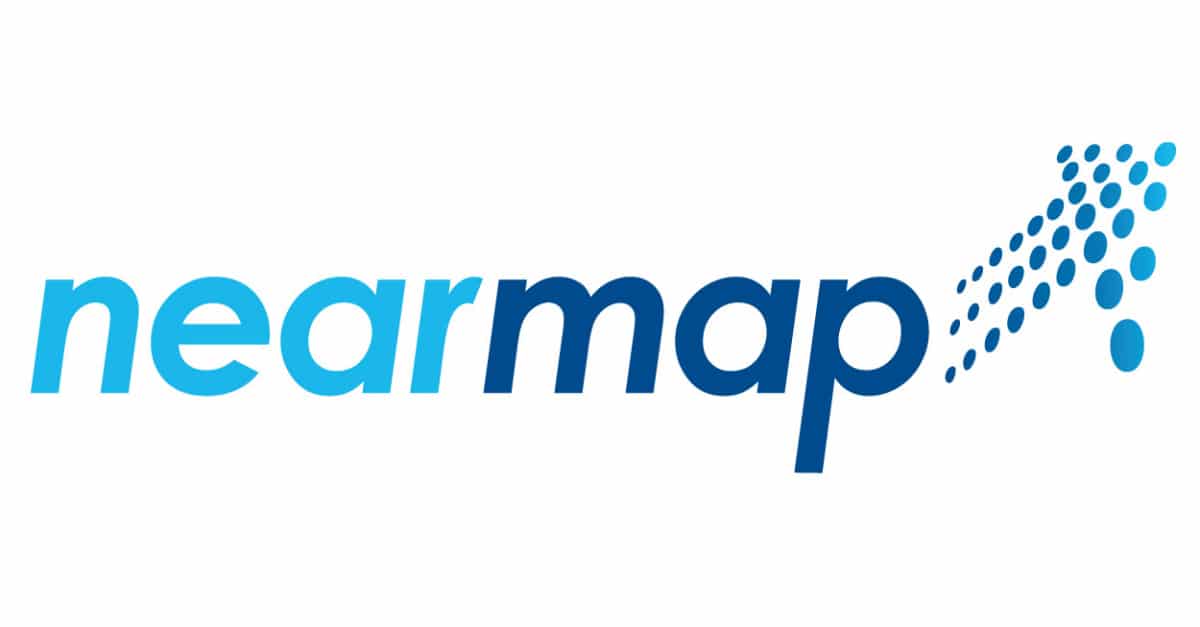 NEA +16.6%: mapping technology company Nearmap announced it was on track to reach the top end of guidance after winning its largest government contract in North America.
UWL +27.3%: this morning The Australian reported that the telco had received a takeover offer from an unnamed bidder. Shares were placed in a trading halt soon after the open, and by mid-afternoon the company had confirmed that infrastructure group Morrison & Co had put forward a $4.50/sh offer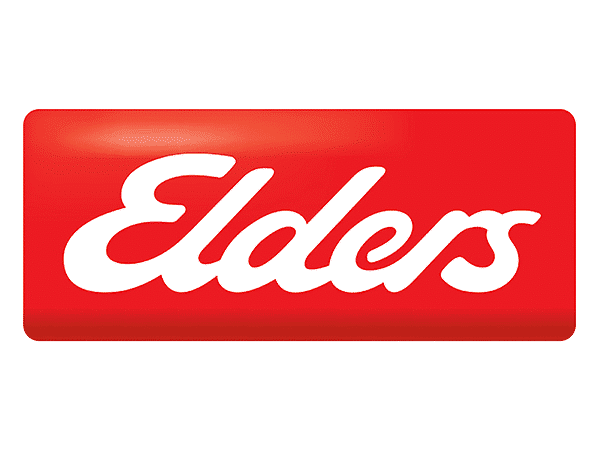 ELD +11%: the agricultural services business jumped to more than decade-highs today on the back of a strong trading update. Full year guidance was given for the first time in FY22 for the September year end, the company predicting EBIT growth twice as strong as consensus estimates.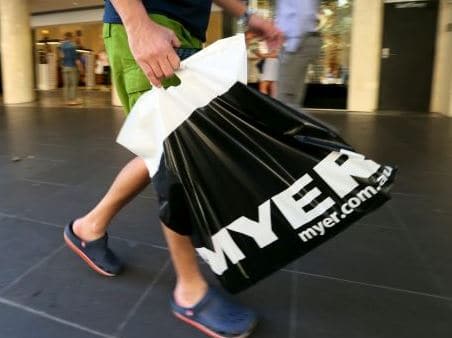 MYR +24%: reporting their first half results for 6 months to 29 January, the department store surprised to the upside for the first time in a while. Profits were up 55% on last year after stripping out jobkeeper, with sales +8.5%.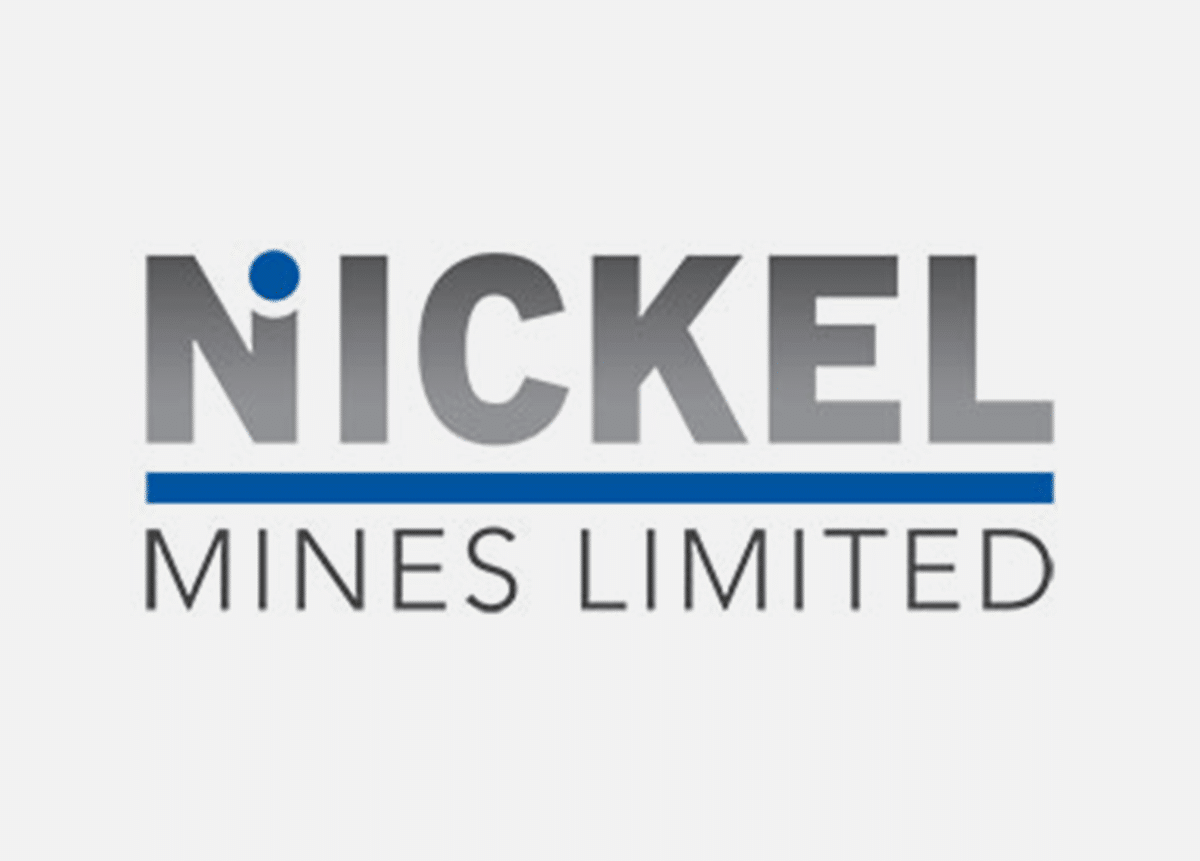 NIC -4.75%: briefly traded to a 4 month low early in the session before the ASX halted trading in the shares just before 11AM. Major shareholder Tsingshan has been short at least 200koz of nickel forcing the price significantly higher in the recent sessions.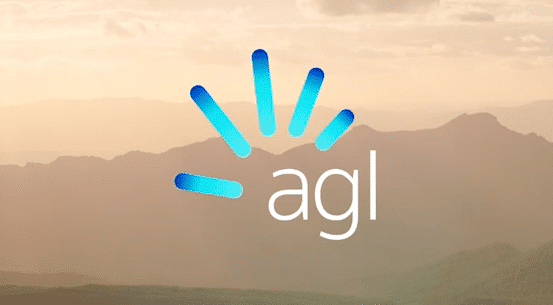 AGL -1.75%: Over the weekend, the Cannon-Brookes / Brookfield consortium increased their bid for AGL from $7.50 to $8.25 before the AGL board formally rejected the offer, saying it still undervalued the group.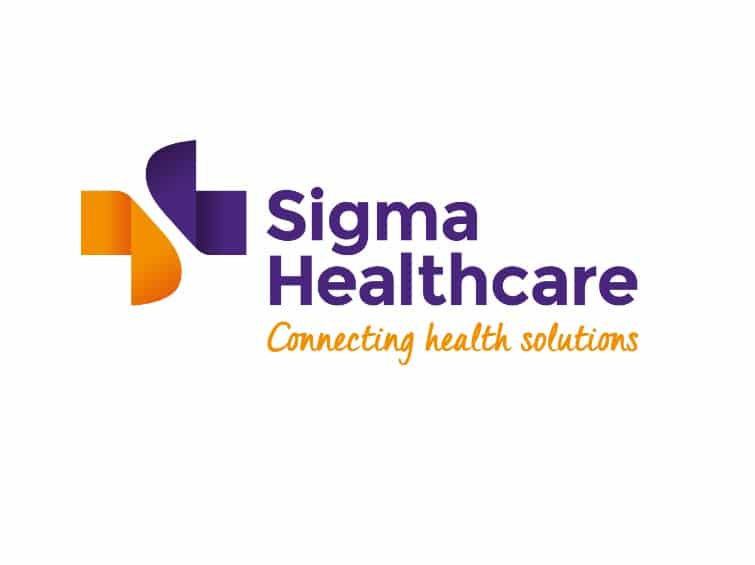 SIG -2%: surprisingly tough finish to the day for Sigma who substantially upgraded guidance for their FY22 result due out at the end of the month. The pharmaceutical wholesaler upgraded EBITDA guidance to 10-15% growth for the year against previous guidance of -10%