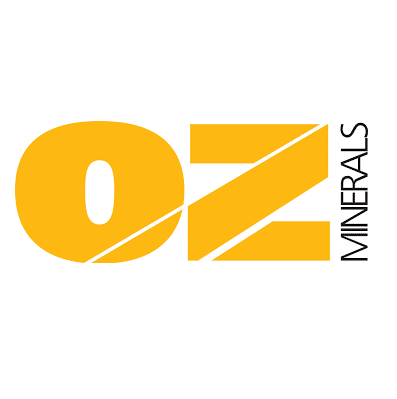 OZL -3.80%: Confession session is underway for the miners and today saw another production downgrade leading to an increase in unit costs. So far, we have seen 6 names within the top 50 Australian miners downgrade based on production issues that have led to cost pressures, so this feels like a widespread thematic.
EVN -21.89%: the gold stock was smashed today after trying to hide a production downgrade into a more rosy medium-term outlook presentation. WA operations have been hit by COVID absenteeism, NSW operations hit by poor weather, the ramp-up in Canada has been slower than expected and more.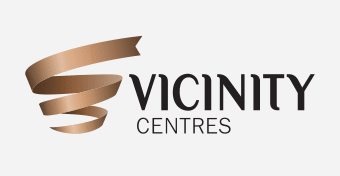 VCX +6.32%: the shopping centre owner popped today on the back of strong valuations and better guidance. The book value on their assets was increased by $245m ahead of the end of the financial year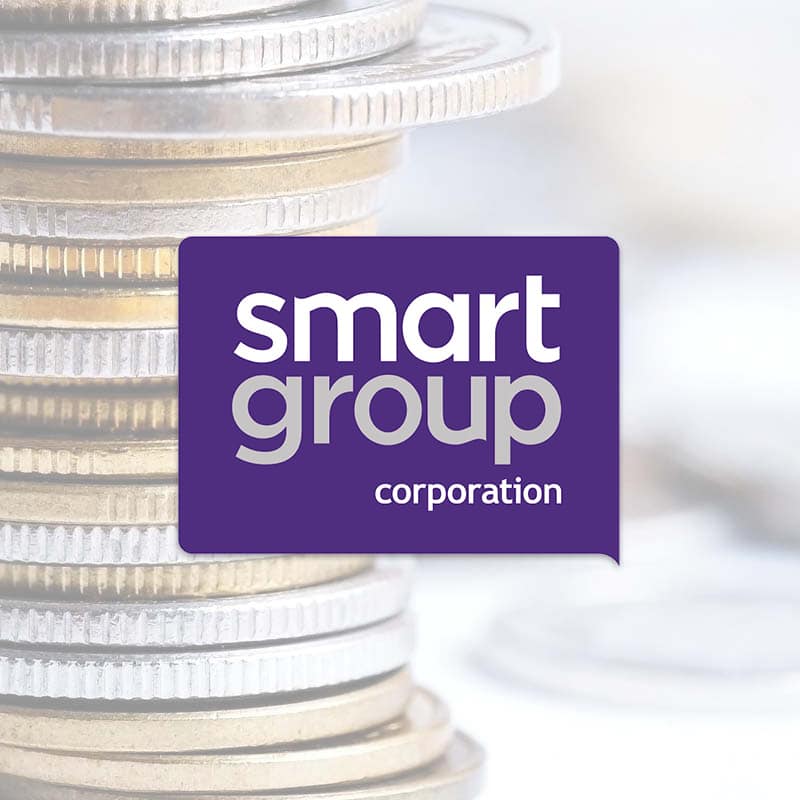 SIQ -10.91%: A poor day for the novated leasing and salary packaging business, missing out on renewing the contract for one of their top 20 clients, the Department of Education & Training in Victoria.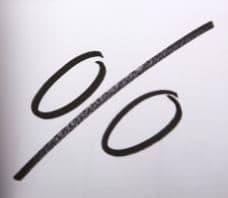 While we thought 0.40% was the right level, it was perhaps our OCD that played into this (would have left rates at 0.75%), however Governor Lowe did what only 10% of economists thought he would and took a more aggressive stance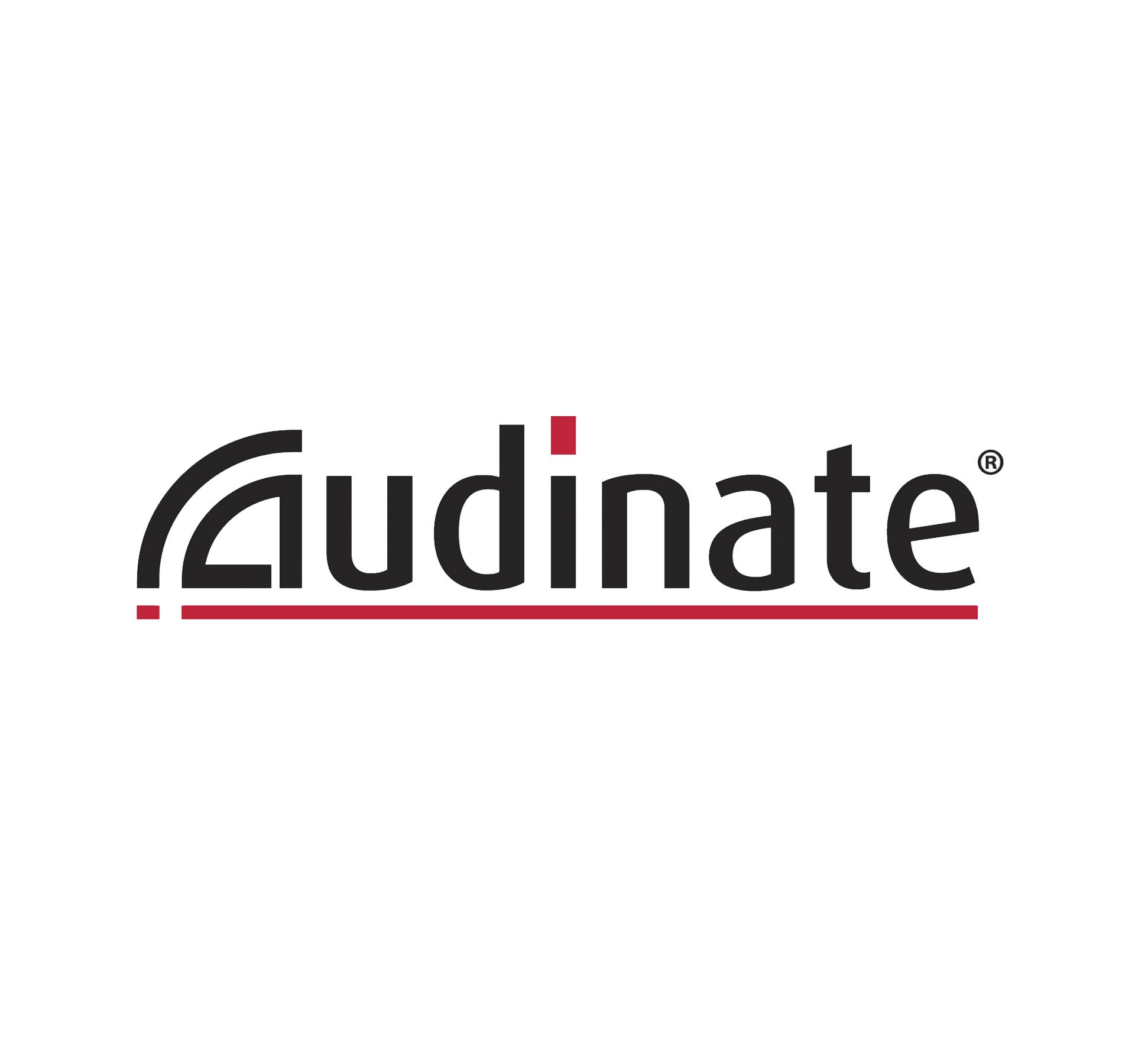 AD8 +0.57%: a positive sales update from the Audio-Visual hardware & software company failed to really ignite the share price. Audinate now expects revenue of over $US30m in FY22 after positive momentum in March & April continued throughout May.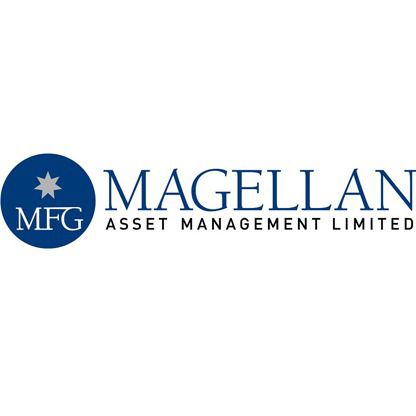 MFG -13.93%: The pain/frustration in MFG continues with further outflows prompting another decent sell-off in the stock today pushing it to the lowest close since 2014.