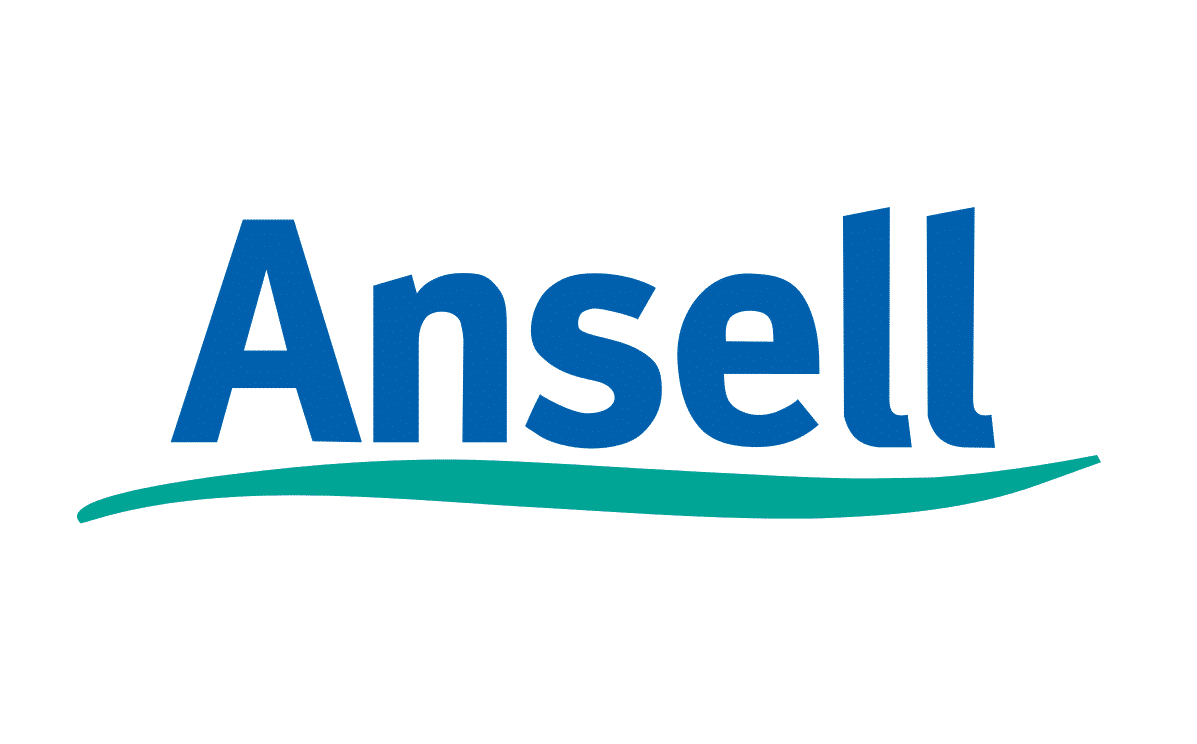 ANN -14.34%: the healthcare and industrials supplies company was smacked to 18+ month lows today after it flagged a number of issues leading into the half year result. Sales for the half are expected to jump ~7% to $US1,009m however a big jump in costs will weigh on margins with profit to take a ~25% hit.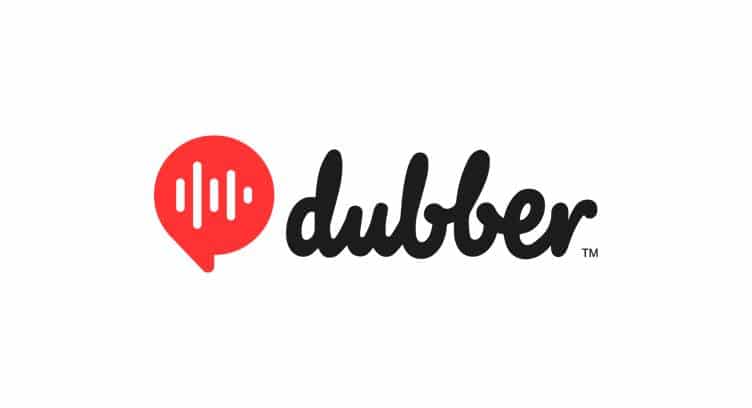 DUB -6.84%: started well however the cloud based communications business rolled off into the close following the release of their 2Qtr results. Average Reoccurring Revenue (ARR) jumped over to $50m for the first time with the fastest net add rate on record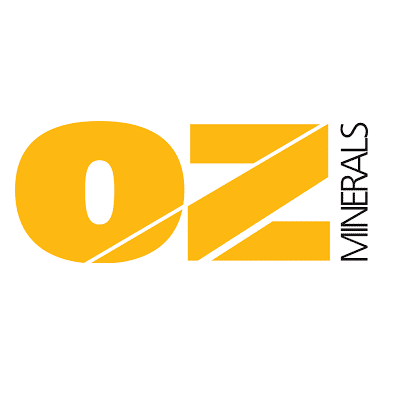 OZL -2.89%: Production numbers out today that came in at the bottom end of the guided range for Copper although that had been flagged in the September quarter update, while Gold production was at the high end of the range.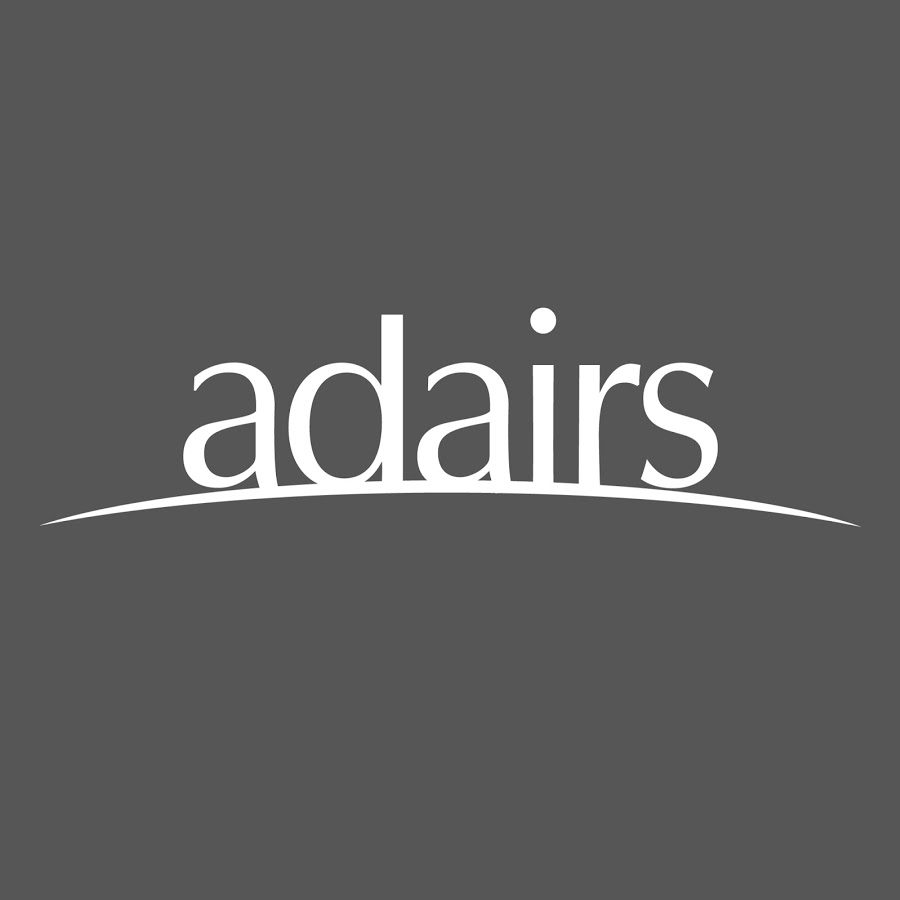 ADH -21.52%: tough day for the homewares retailer after pre-releasing first half results. Sales have in the first half were +2.7% on a like-for-like basis, but fell overall to $242m despite a small contribution from the acquisition of Focus on Furniture.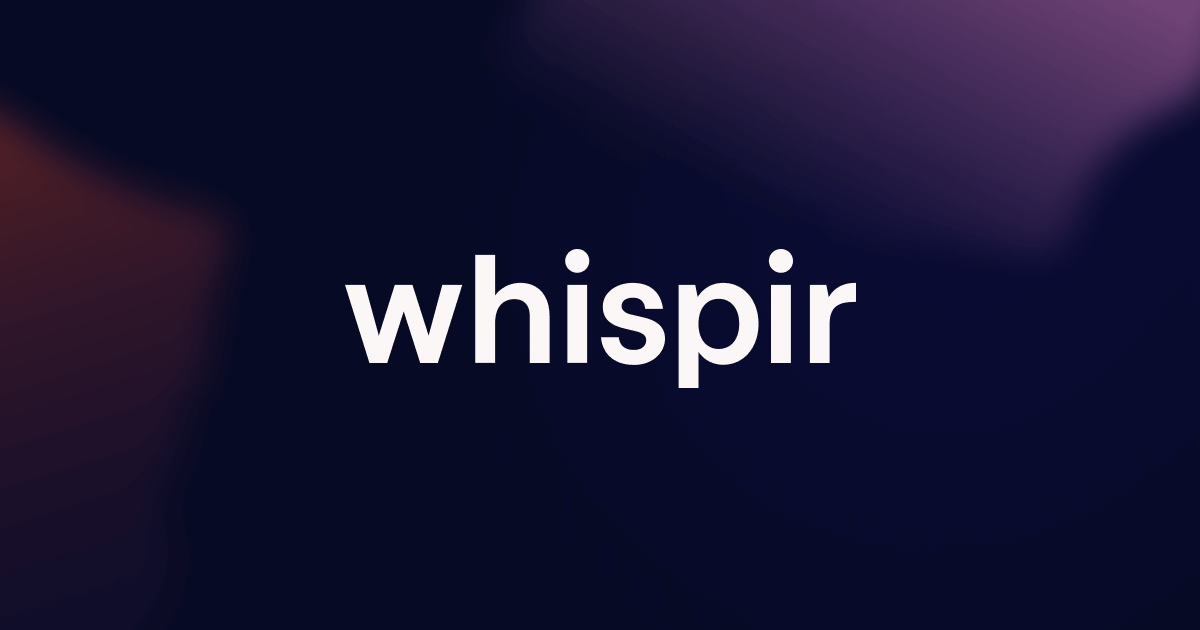 WSP -1.92%: 2nd quarter trading update for the communications business today, though the stock traded lower in the session.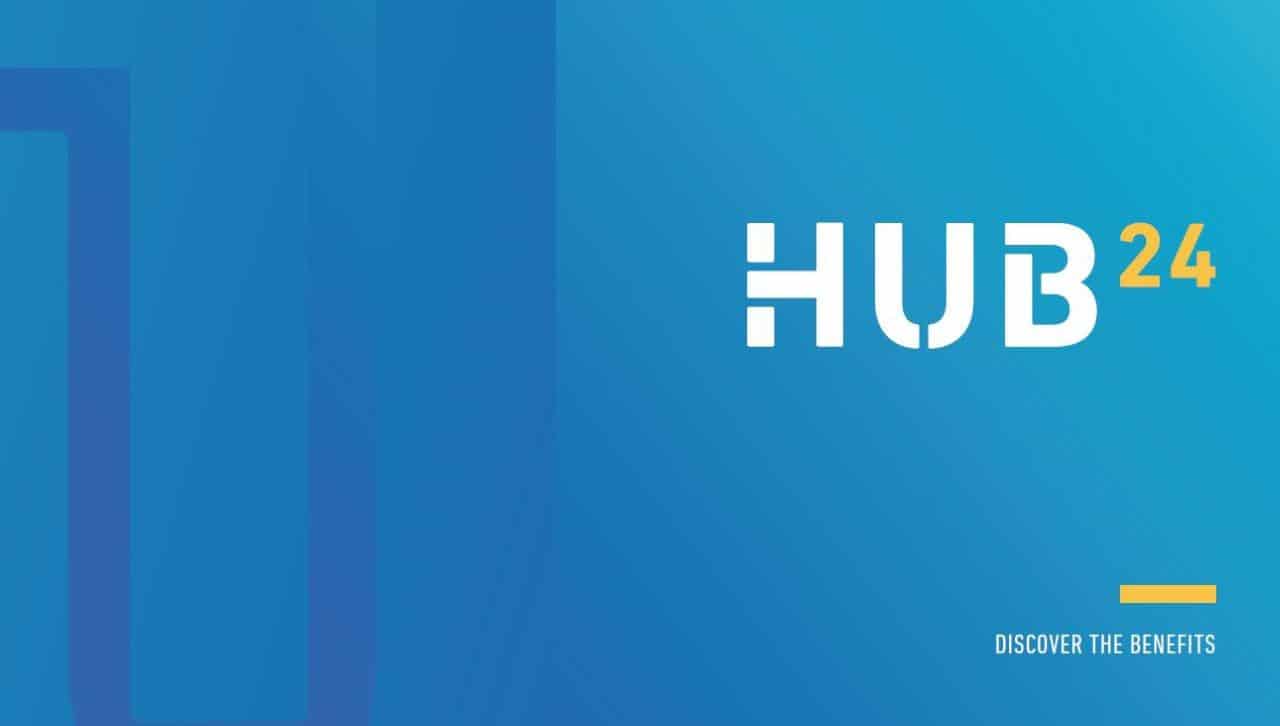 HUB +2.12%: Some good news on a tough day for stocks with investment platform HUB 24 announcing a very strong quarterly Funds Under Administration (FUA) update with a another record period of flows.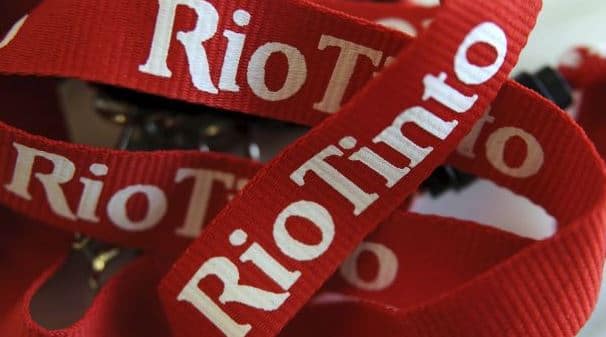 RIO -0.35%: out with their December Quarter and full year production numbers today which managed to largely meet expectations, if not on the weak side. Iron ore production fell 3% in the year, in line with expectations but it did include a larger portion of lower grade product.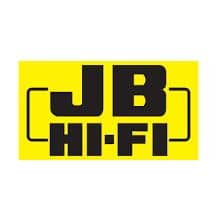 JBH +6.86%: a strong day out for the retailer today with 2Q sales figures coming in better than feared. JB Hi-Fi said that sales for their Australian business was up 1.2% on the 2nd quarter of last year.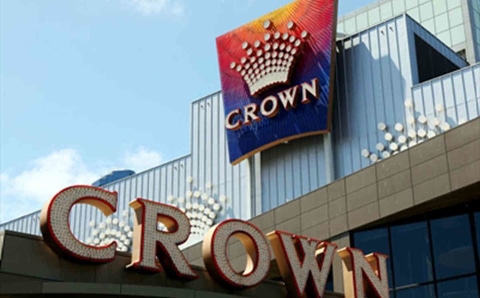 CWN +8.77%: the casino operator received an improved bid from US Private Equity group Blackstone today, a ~5% improvement on the initial offer back in November. The new bid comes after months of discussions and a peak behind the curtains of Crown.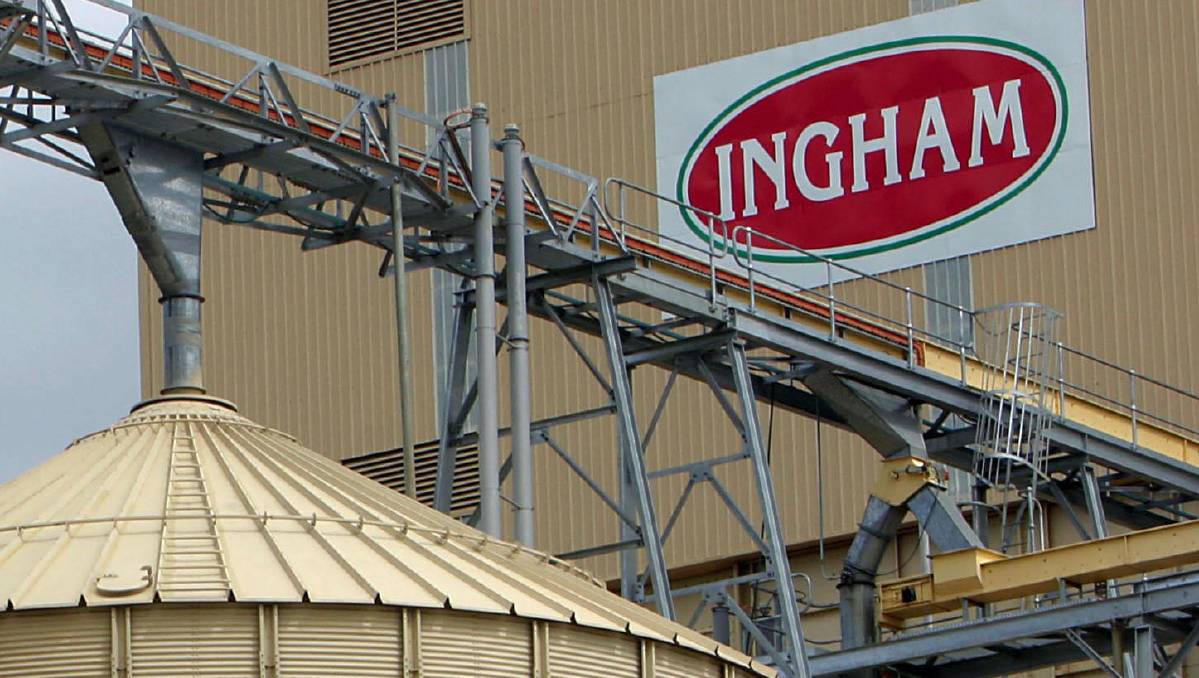 ING -5.95%: The Chicken producer was out today with an update on the impacts of Omicron on their operations and while it's premature to draw any conclusions on the overall financial hit, we suspect there are many businesses across the country experiencing similar issues.