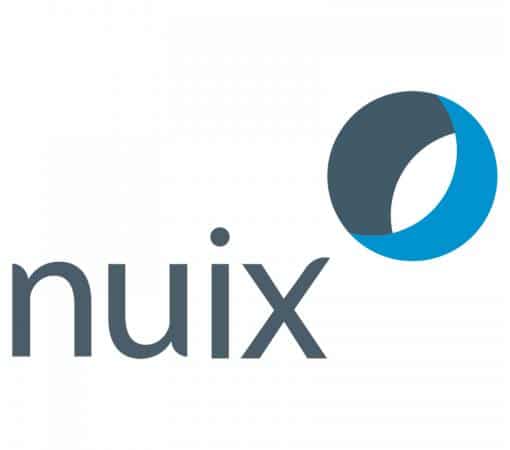 NXL -11.72%: shares in the investigative analytics company struggled on the day of their AGM after a disappointing trading update for the start of FY22. Nuix has seen revenue for the first four months up 10% but EBITDA fall 27% as wage costs bite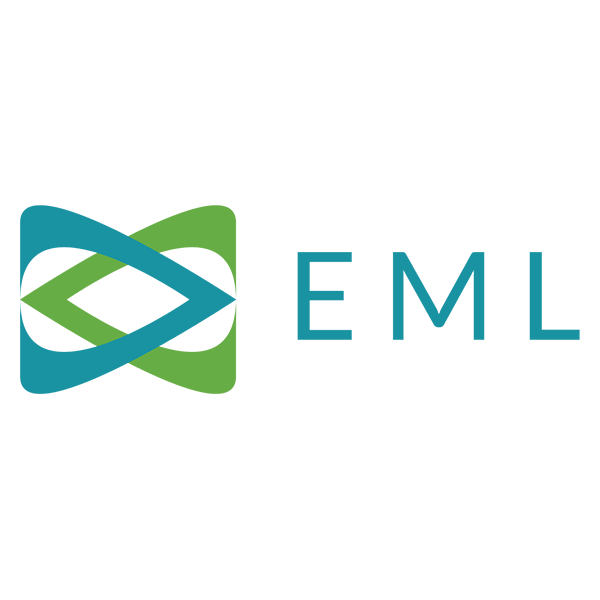 EML +31.27%: the payments company got a boost today after updating the market around the regulatory issues in Ireland. The PCSIL business was in the firing line from the Central Bank of Ireland earlier this year for money laundering issues.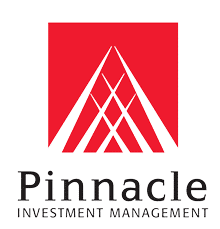 PNI -5.6%: back trading today after raising $105m to take a stake in a Private Equity fund manager. The raise was done at $16.70/sh, what was a 4.6% discount to the previous close however the market made light work of that price this morning.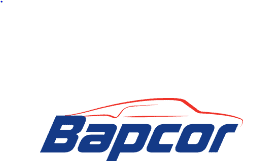 BAP -9.58%: the auto parts and servicing business announced the CEO Darryl Abotomey will retire in February next year, sending the stock plummeting. Darryl has led Bapcor for the last 10 years including through its IPO in 2014 and the successful push into the Asian market.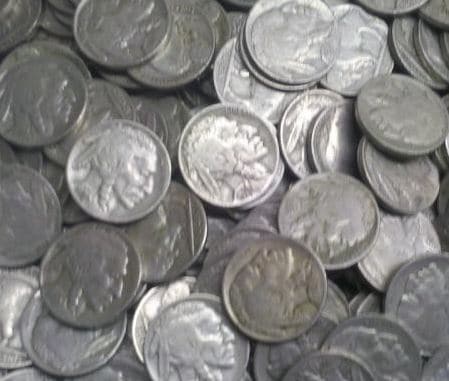 NIC +7.98%: the nickel pig iron producer announced a new agreement with partner Shanghai Decent to boost production and reduce carbon footprint, as well as participate in the production of battery grade nickel.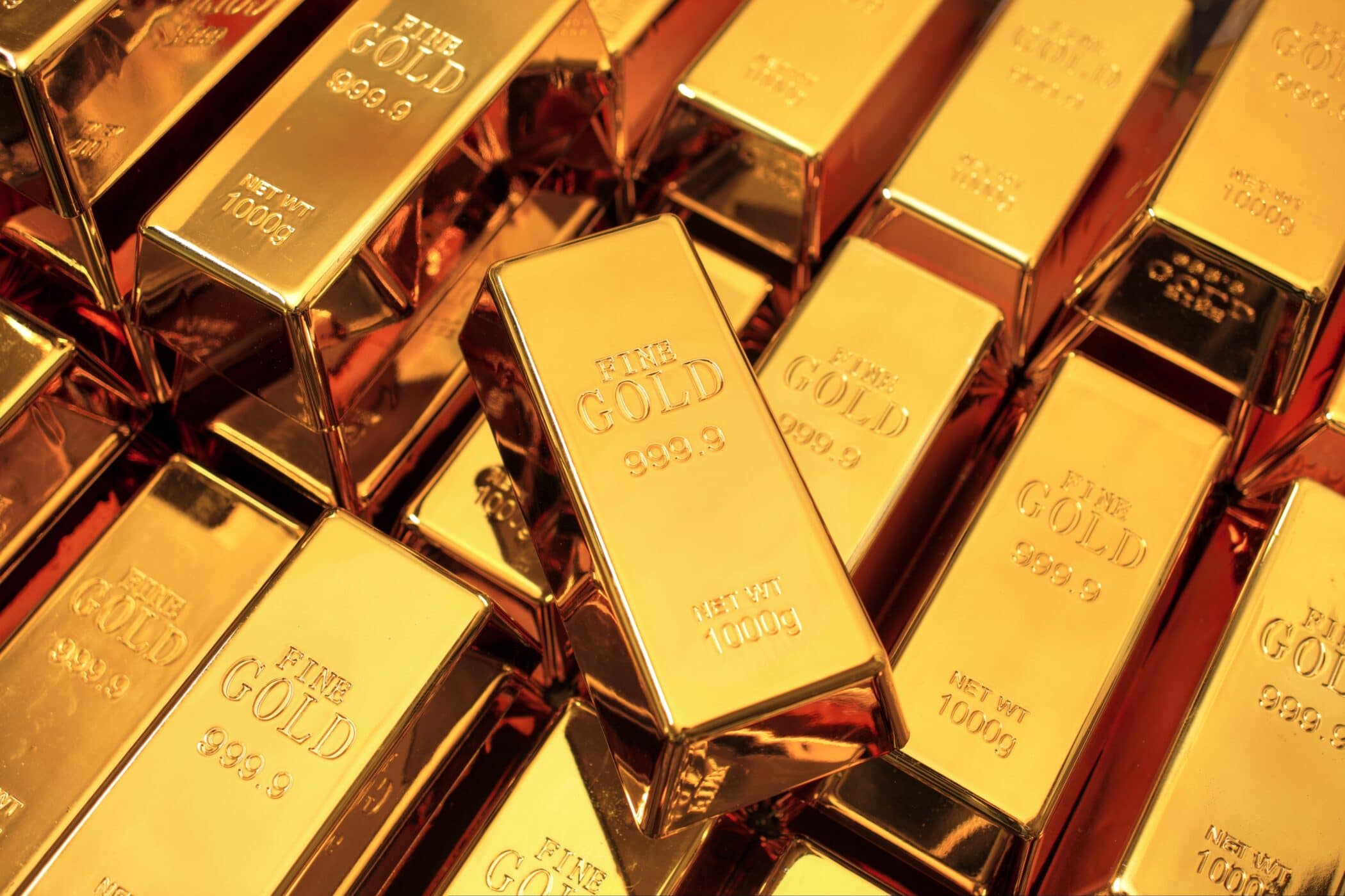 RRL -3.29%: Hosted its first exploration update today and they've committed to doing these twice a year to improve communication with the market, the crux of it being they don't think investors fully understand what they are sitting on.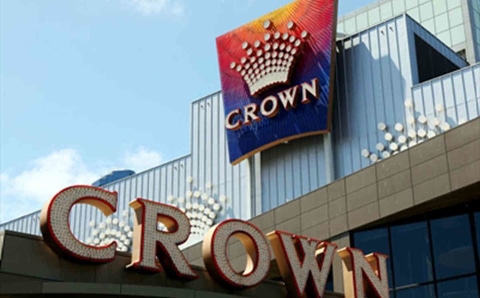 CWN +16.57%: received another takeover bid today from its 2nd largest shareholder behind JP, namely Blackstone. This is now the 3rd time Blackstone have approached CWN and have now upped their offer to $12.50 cash, valuing the company at about $8.5 billion.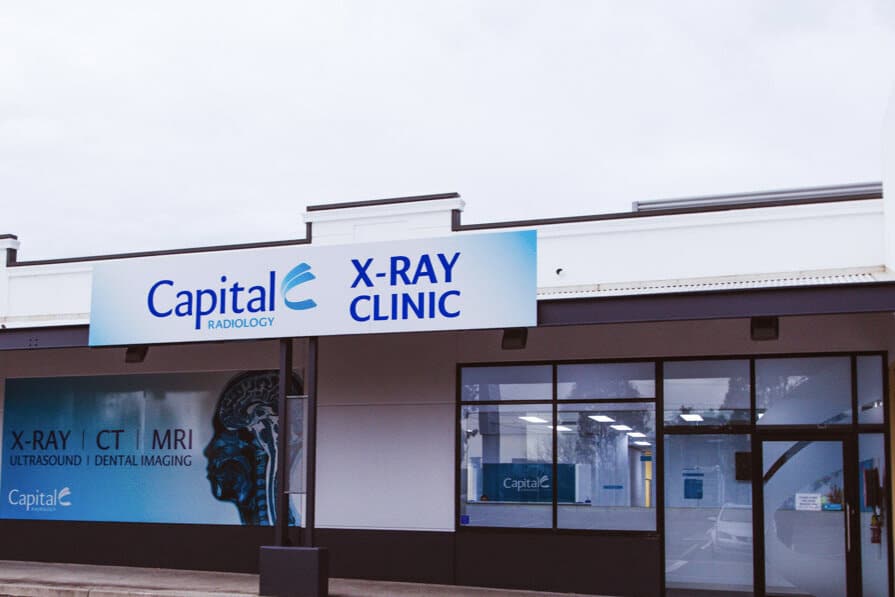 CAJ +7.25%: the diagnostic imaging company hosted their AGM today with a solid performance update which helped the stock higher. Capitol Health has seen revenue up 6.3% in the first 4 months on the year when compared to the same period pre-CVOID in FY19.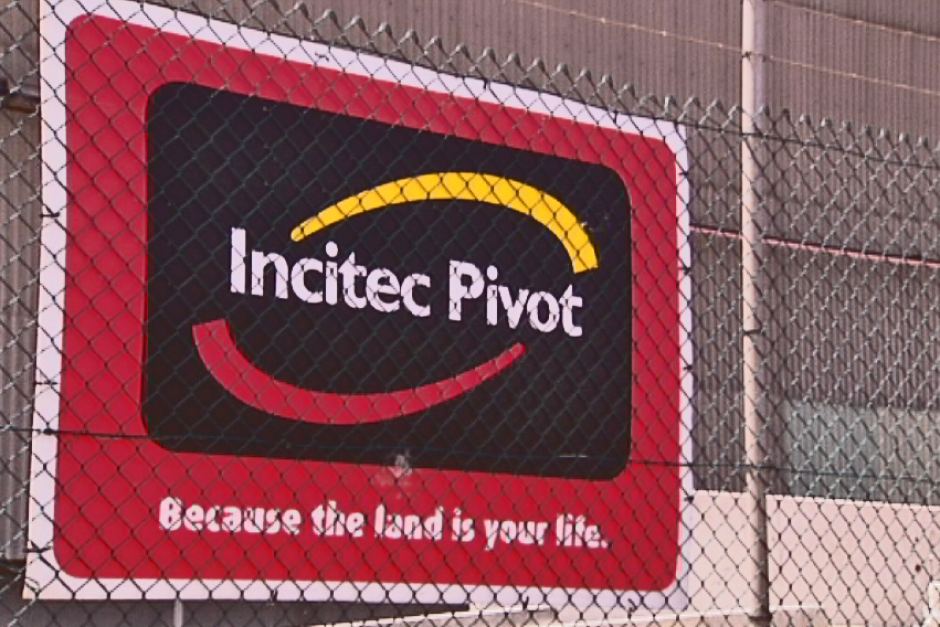 IPL +3.85%: Shares in the fertilizer & explosives business shot out of the range today, trading to 24 month highs early before giving up most of the gains. The FY21 result was out this morning which saw adjusted EBIT rise 51% to $566m
Back to top
Really bullish, there's more to go in the reflation rally
WATCH
Sifting through the rubble:
James Gerrish picks eleven stocks to rebuild in 2021
Close
Please enter your login details
Forgot password? Reset it here
To reset your password, enter your email address
A link to create a new password will be sent to the email address you have registered to your account.
Enter and confirm your new password
Congratulations your password has been reset
login
Sorry, but your key is expired.
login
Sorry, but your key is invalid.
login
Something go wrong.
login
Only available to Market Matters members
Hi, this is only available to members. Join today and access the latest views on the latest developments from a professional money manager.
Close
Smart Phone App
Our Smart Phone App will give you access to much of our content and notifications. Download for free today.
Close